,
A great time to be alive as there's some incredible things happening in the world of eco…especially when it comes to jewelry and fashion! Here are some innovative companies making sustainability cool!
SUSTAINABLE JEWELRY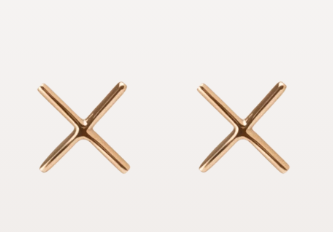 The good news? Sustainability is huge now and there's no shortage of it if you're really into jewelry. In an instant, you can go online and find yourself some gorgeous, ethically-sourced earrings in 14K, 18K and gold vermeil (made in my hometown of New York, no less). And consumers are now becoming more conscious of who is making their jewelry and fashion and, as a result, people are seeking out companies that support marginalized artisans who create hand-crafted eco-friendly jewelry. You can even support women while shopping for sustainable jewelry. This Nashville-based company works with women in the USA and abroad to make affordable pieces with a big social impact. Love some super-original, one-of-a-kind accessories? Accompany supports the work of indigenous people and materials that have been responsibly sourced – from jewelry to home goods.
ECO FASHION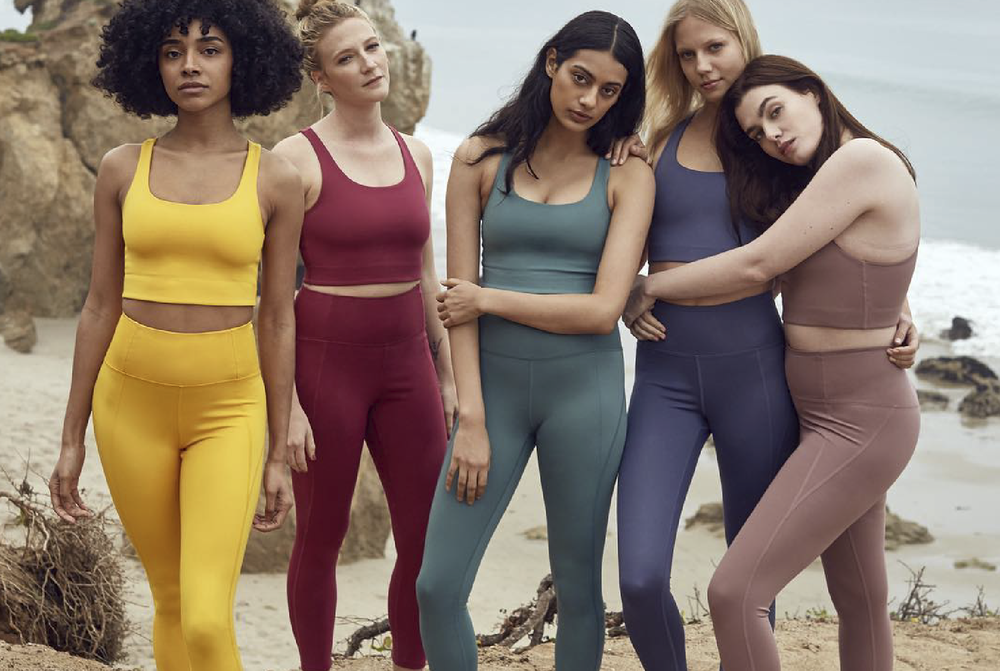 There's a new trend right now…truly fashionable and modern clothing made from waste and recycled fabrics. Being that workout wear is very in now, it's so great to know that some of the most coveted styles are made from recycled plastic bottles. Girlfriend Collective not only is high quality, but they are also big on inclusivity, so all shapes and sizes are recognized and celebrated.
Ah, fashion…in recent years we've all been painfully educated on the cost of cheap and fast fashion. Companies that create beautiful eco-fashion, yet consider the environment and their workers are gaining a lot of attention these days. I was really happy and surprised to see an Amour Vert shop open up in SoHo in NYC…it's a big step, but their absolutely gorgeous clothes fit right in.
I love nothing more than being cozy, so I love anything sweatshirt-like. This brand makes sweatshirts from recycled polyester and cotton and are so modern with their crop and triangle shape. The same company also makes this very affordable Weekender bag (shown) from recycled polyester. And if you're in the market for a new coat or jacket, why not check out these ones that are made from renewed down and recycled plastic bottles? This season was the first time that I'd ever heard of a brand making sweaters from recycled cashmere and another company making stunning recycled cashmere hats, gloves and scarves. And these undies, bras and tees are made sustainably with recycled fabrics and a low carbon footprint. Love organic cotton like me? I suggest you check out these guys (but they sell out pretty fast).
There's so many companies out there that are new and pushing towards more sustainable practices. Check out brands like brand new brands like Aday and Threads for Thought that create comfy clothing with really cool prints…very unique!
This blog post is in collaboration with Nakturnal and contains some affiliate links. Thank you kindly for reading.
,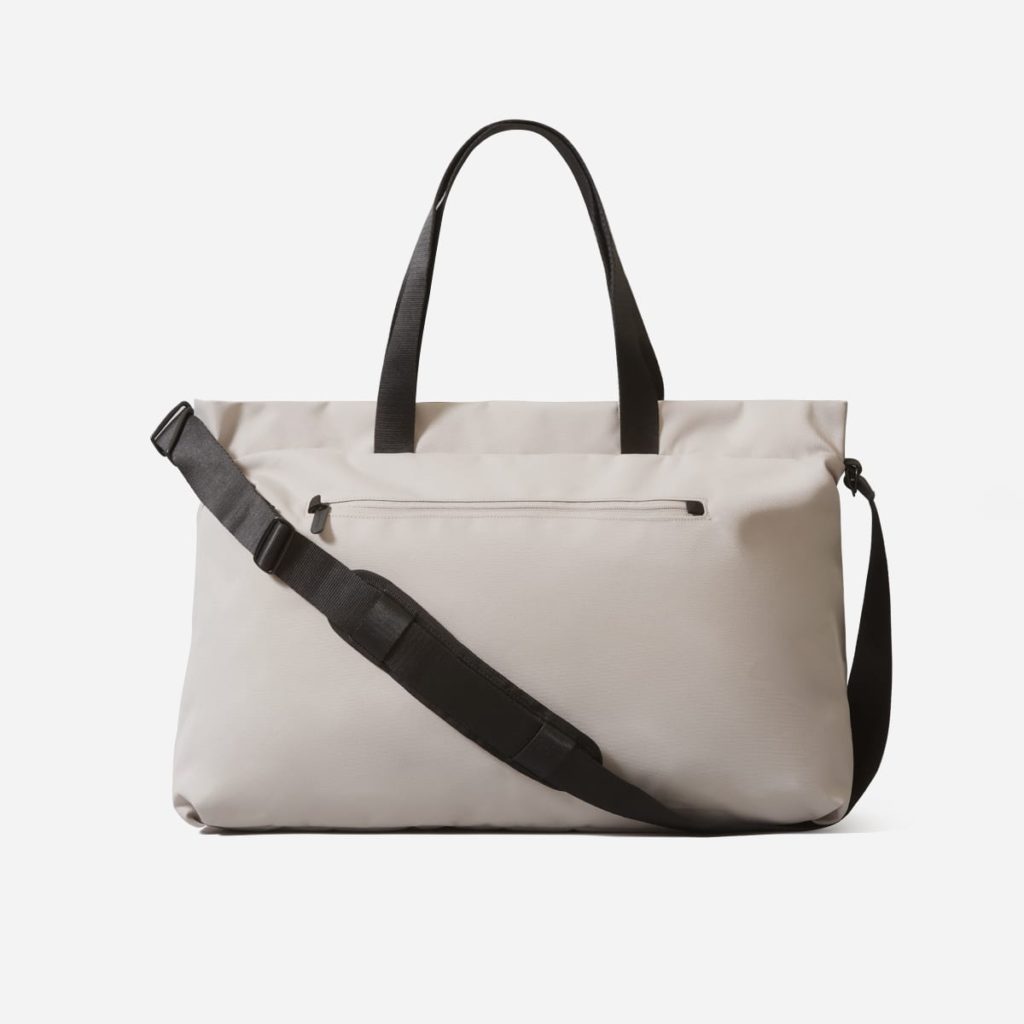 ,