,
We needed them and they showed up…in a big way! Here are a few small businesses that are creating items that we need like hand sanitizers, face masks, biodegradable gloves and organic, non-drying hand wash. Many of them are jumping in the game at little to no profit, just out of the good of their hearts. Stay safe and thanks to everyone who is helping us out there.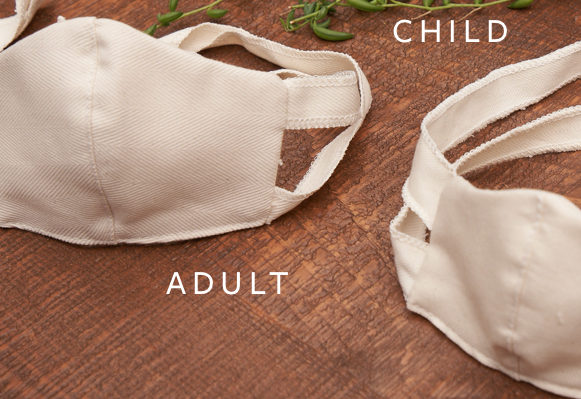 ORGANIC COTTON FACE MASKS These sell out pretty quickly. They are trying to produce them as fast as they can. They are made AT COST from a company that stepped up to make items they never made before. Back in stock… organic cotton masks sold AT COST. Get them here.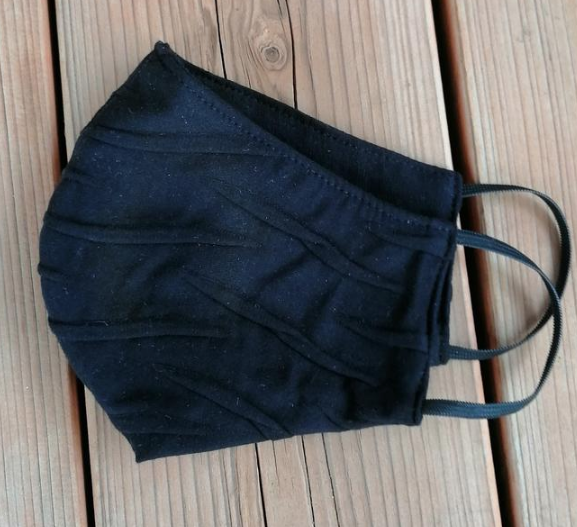 FACE MASKS FROM SMALL BUSINESS Lots of choices here, so find out what works best for you and your family. It's a great time to support our fellow human beings who are trying to support their families at this time. Check them out here.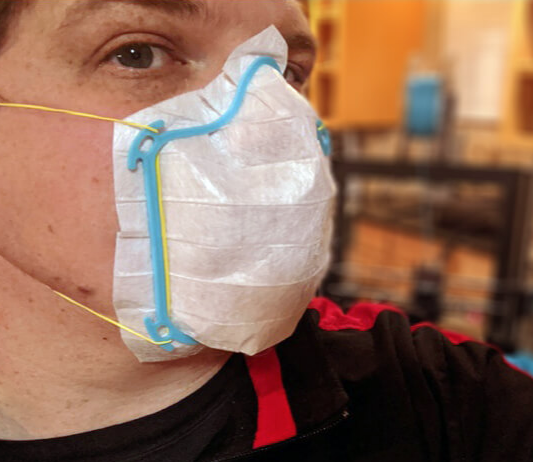 FACE FRAMES This company just contacted me to let me know that their company is helping out by creating non-toxic, recyclable face frames (colorant is food grade) for masks so you can make your own with whatever fabric/filter system you wish. They have just added another 500, so please head on over and check them out. Get them here.
BIODEGRADABLE GLOVES These keep selling out and I keep trying to find new links for you. If they are sold out, let me know and I'll re-post a new link as I want to end all of this plastic glove waste. "When disposed in landfills, microorganisms consume, metabolize and break down EBT materials into three natural compounds— organic soil, methane and carbon dioxide. This creates fertilizer, leaving zero waste behind." These are NOT compostable, they are biodegradable! Check them out here.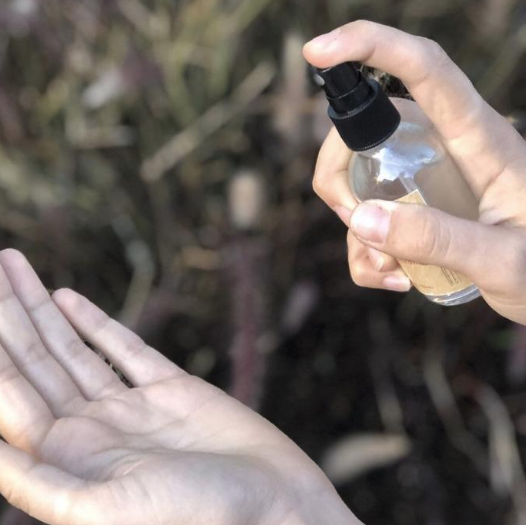 HAND SANITIZERS Small businesses have been making hand sanitizers since forever, but now is the best time to buy from them. There's a ton here, choose what works for you and your family. Shop small business! Get them here.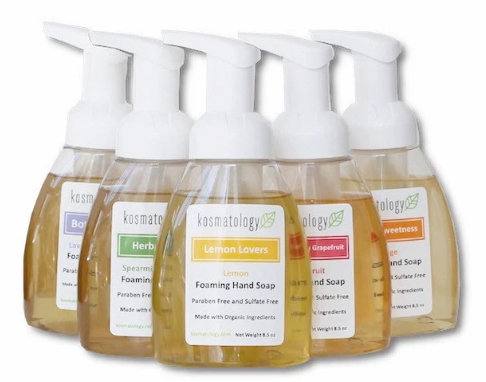 NON-DRYING, ORGANIC HAND WASH This is my favorite foaming hand wash – all-time. I have one at each sink. Each time I try something new, it dries out my hands and I always come back here. You can get 10% off with code: GPJ. Lots of scents and the ingredients are pure. Get it here.
,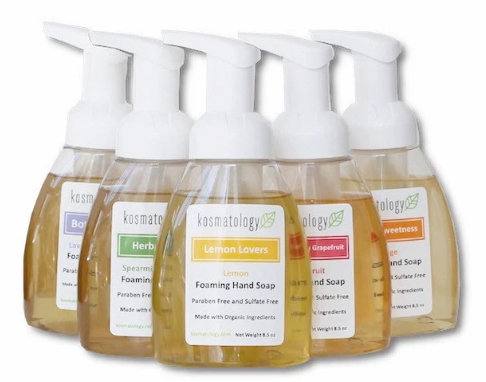 ,