,
I've been a long time fan of Captain Blankenship! If you haven't tried them yet, see what everyone is loving about this handcrafted line that's a bright star in green beauty and feel good knowing that the packaging for their liquid soaps is made from ocean plastic!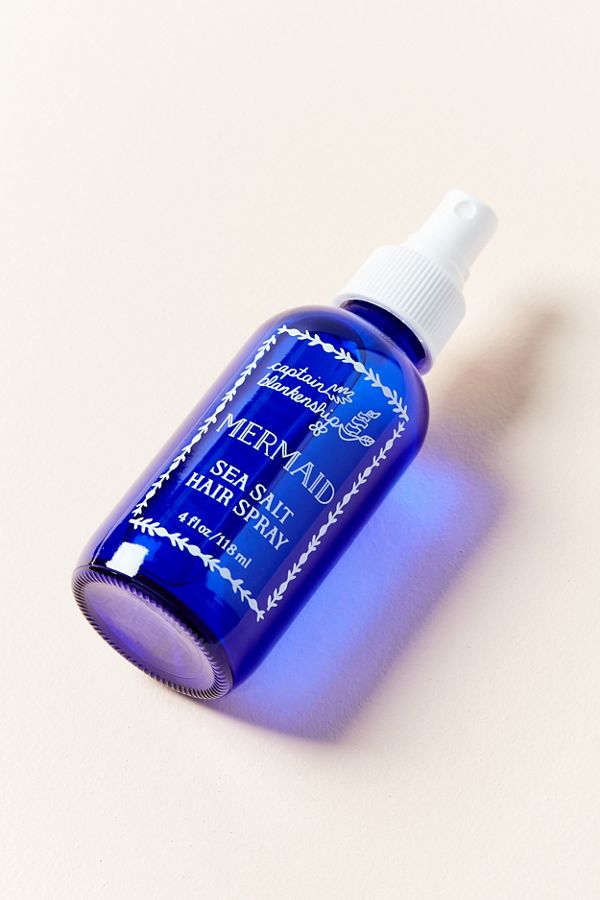 SEA SALT SPRAY + GOLDEN WAVES
Wanna know what's a great salt texturizing spray to give you beach hair? Captain Blankenship's Mermaid Sea Salt Spray. This texturing spray won't dry out your hair as it has a base of aloe vera and Sea Kelp to nourish the hair and scalp. And, if you want to add some cool-looking beachy shimmer to your hair, get yourself some Golden Waves. This shiny hair texturizer is just perfect for the Summer and it's a wonder no one thought of it sooner: beachy waves with that golden California shimmer. Atlantic Sea Salt gives you extra texture and beach waves while organic aloe vera and sea kelp helps to add moisture so hair feels healthy. Organic essential oils of Rose Geranium and Palmarosa leave hair with thee most beautiful scent. Get it here.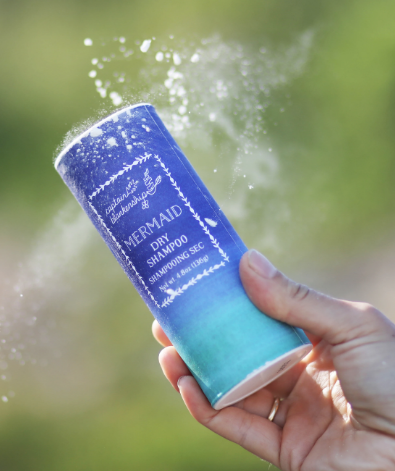 MERMAID DRY SHAMPOO
Captain Blankenship Mermaid Mane Dry Shampoo = The best of the best of the best. I use this DAILY. The scent of this dry shampoo needs to be made into a fragrance yesterday. With intoxicating Rose Geranium and Palmarosa, this beautifully packaged dry shampoo does exactly what it sets out to do: absorbs excess oil, mattifies the hair and gives volume. If you love rose, you need this. Get it here.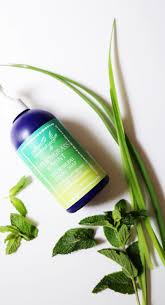 SEA MINERALS LIQUID SOAPS
Get either of the Sea Mineral Liquid Soap scents, Grapefruit + Palmarosa or Lemongrass + Mint, and you'll be thrilled. You know why? Because these are the kind of liquid soaps that are so silky and velvety, that they leave your skin feeling like you just moisturized. The scents are fantastic and so are the pure ingredients. I have used both of these and they are absolutely wonderful. Some of the key ingredients are: saponified organic olive, sunflower seed and coconut oil, aloe vera and organic kelp, bladderwrack, spirulina and Irish Moss add marine minerals, amino acids and antioxidants to skin. Go for this.
,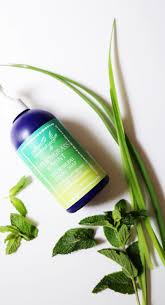 ,